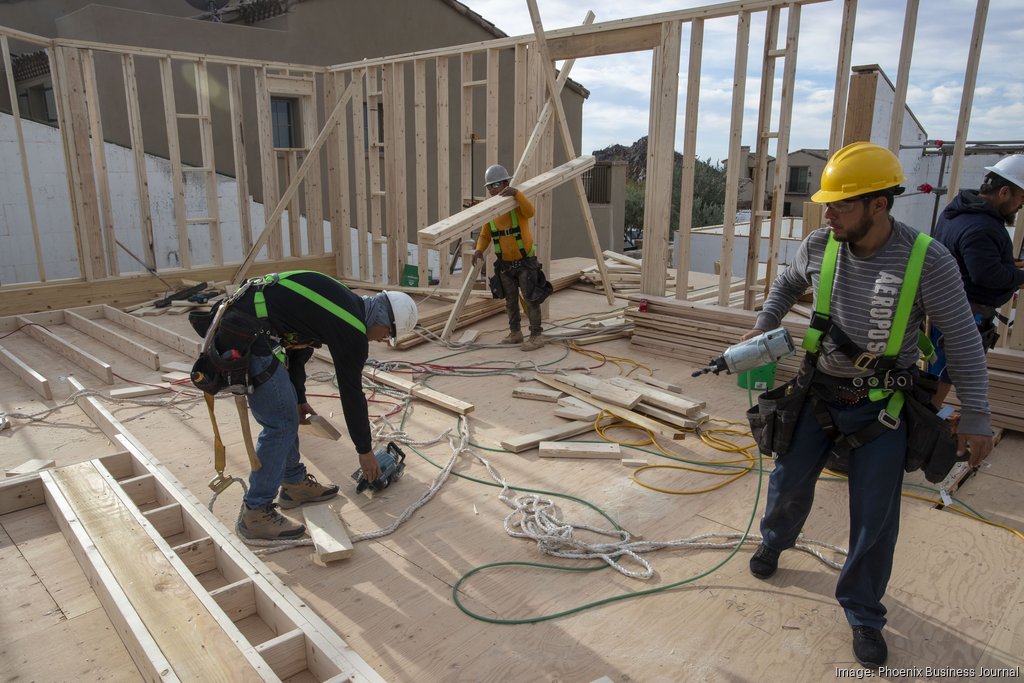 Jacksonville's build-to-rent development trend shows no signs of slowing down, with several new projects in the works. One of the latest is a 200-unit community planned for the city's Southside area, which will feature single-family homes and townhomes. The development is being led by Dream Finders Homes, a local homebuilder that has been active in the build-to-rent space for several years.
According to Patrick Zalupski, Dream Finders' chief operating officer, the company sees strong demand for rental homes in Jacksonville. "We see a lot of people who want the flexibility of renting, but they also want the space and privacy of a single-family home," he said. "Build-to-rent allows us to meet that demand and provide a high-quality product."
The Southside development is just one of several build-to-rent projects that Dream Finders has in the works. The company is also planning a 150-unit community in the city's Westside area, which will feature both single-family homes and duplexes.
The build-to-rent trend has been gaining steam across the country in recent years, as more Americans opt to rent instead of buy. According to a recent report from the National Association of Home Builders, the share of single-family homes built for rent has been steadily increasing since the Great Recession, reaching a record high of 6.7% in 2020.